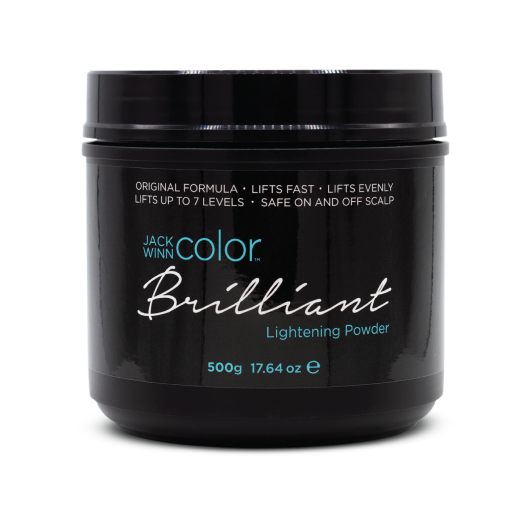 Brilliant
TRADITIONAL LIGHTENER
This is the traditional lightening powder we're famous for that started it all. You'll find it to be gentle on the hair but with great lift.
OUR BEST PERFORMING LIGHTENERS
7 LEVELS OF LIFT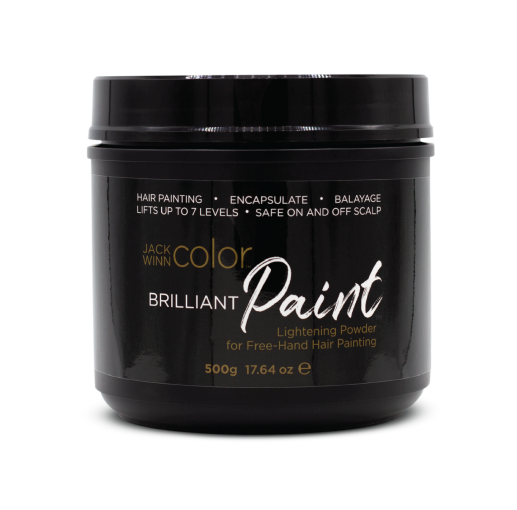 Brilliant Paint
Balayage Lightener
If you've been disappointed by a balayage lightener without enough lift, you need to try Brilliant Paint.
It's silica-based instead of clay-based which means it dries only on the surface and continues lifting on the inside.
Paint doesn't make a flaky mess all over you and the floor. It's the consistency of frosting (instead of mud) which means it's easier to apply and blend.
OUR BEST PERFORMING LIGHTENERS
7 LEVELS OF LIFT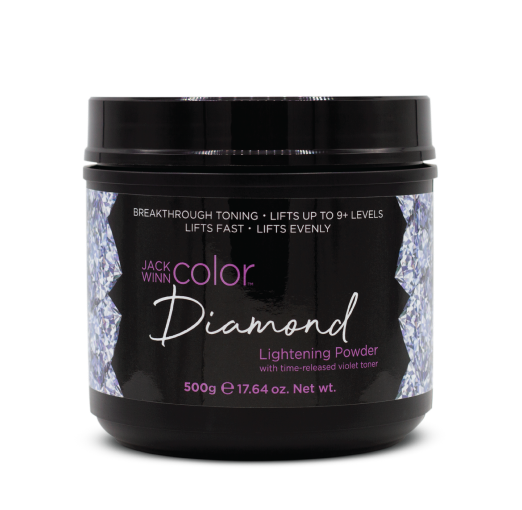 Diamond
TIME-RELEASED TONING LIGHTENER

For level 5 or darker clients, Diamond offers up to 9 levels of lift along with time-released violet toner. The strongest lightener out there, Diamond is not for prelightened hair and not safe on scalp.
BREAKTHROUGH TONING
9+ LEVELS OF LIFT
Clients with healthy hair are happy and loyal to their hair stylist. We've created multiple ways to make sure they stay that way.
HAIR CARE REPAIR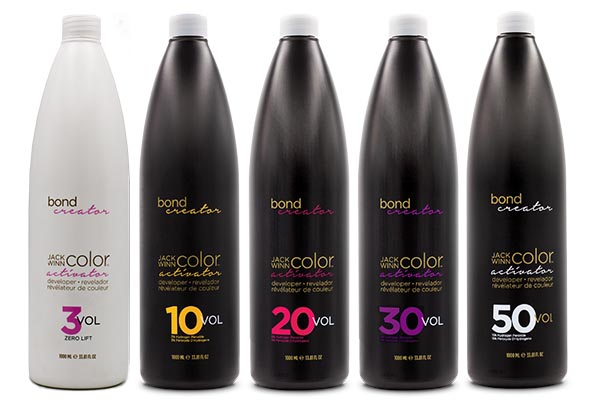 Bond Creator Activators
PROTECT AND REPAIR

Protecting your client's hair during oxidative processes was a real game-changer in the industry. But it often meant measuring a small amount of an additional product and diluting the power of your formula. It meant using developers which were higher in peroxide than you wanted and hoping you don't get unpredictable results.
Instead, we removed some of the water that is in developers and added more of an improved protection and disulfide bond-creating formula, all without losing the intended power in your developer.
During any coloring or lightening step in your client's service you can reach for one of our Bond Creator Activators and repair and protect those compromised bonds.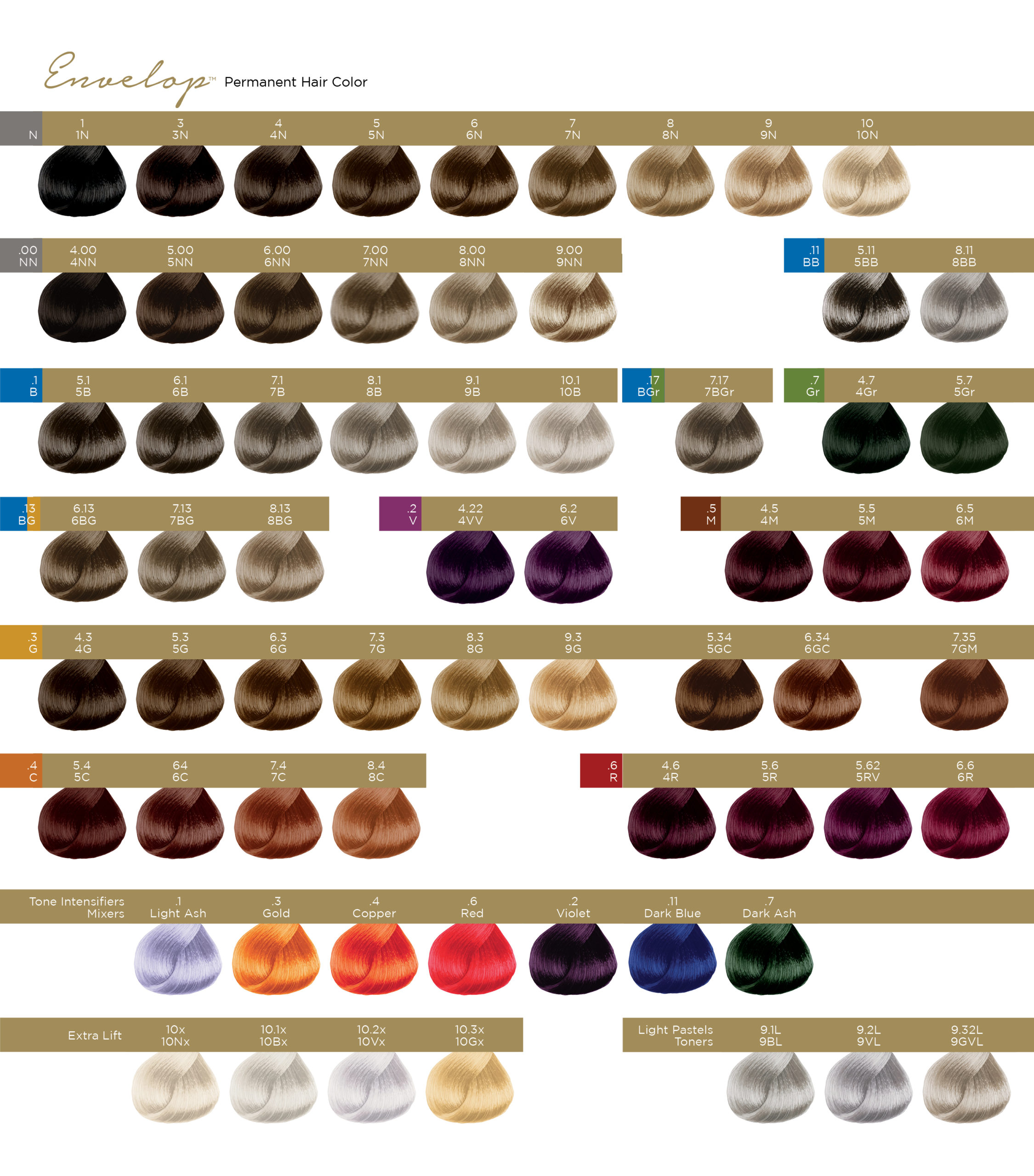 Envelop
All shades formulated individually to make hair color that is true to tone. Our warms are warm, our cools ar cool, and our naturals are natural.
Mix intensifiers increase the flexibility of the line and permanent toners are useful for global lightener application.
ALL NATURAL BOTANICALS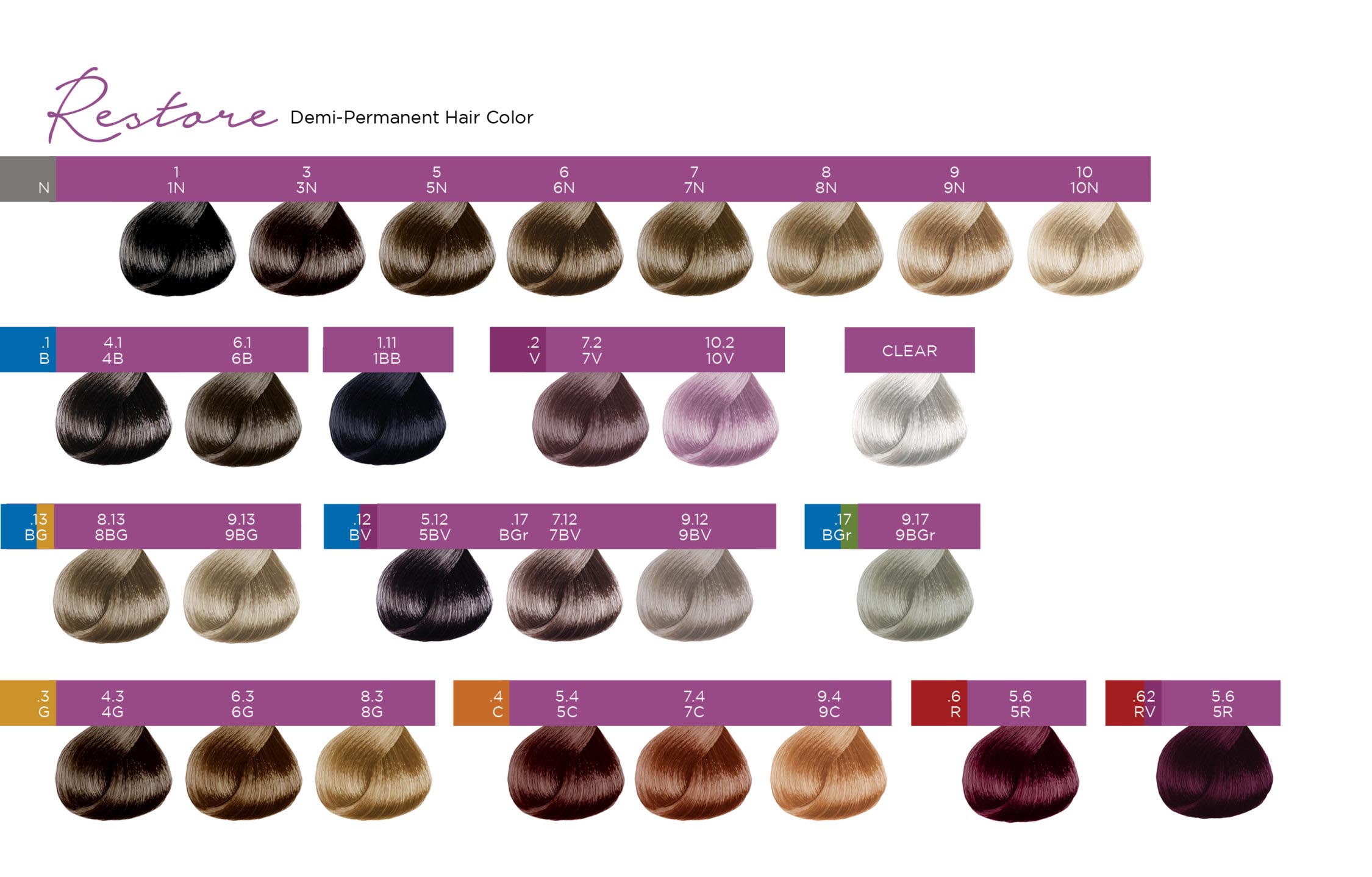 Restore
Restore is highly conditioning with the same botanical ingredients as Envelop. Use it when covering or blending grey, when you need more strength or coverage than with our LIQD.
ALL NATURAL BOTANICALS
PPD-FREE
AMMONIA-FREE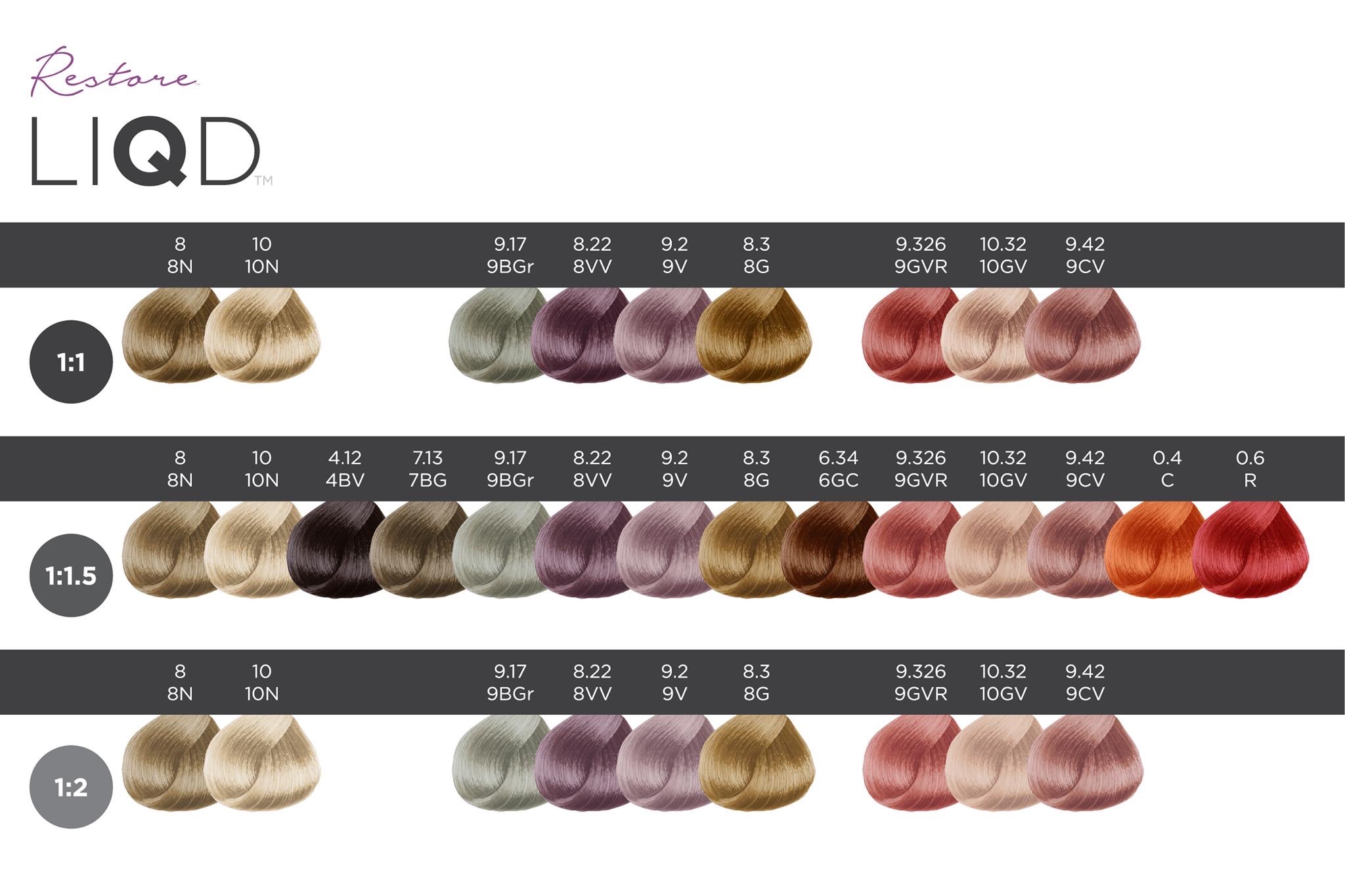 LIQD
Most liquid color lines leave the hair feeling like straw. Our LIQD includes a proprietary blend of all-natural ingredients (including sugar cane and aloe) to leave the hair softer, stronger & with unbelievable shine. LIQD is designed for the total creative control, radiant shine, ultra soft hair and quick processing without the harsh smell other liquid color lines have.
ALL-NATURAL BOTANICALS
PPD-FREE
AMMONIA-FREE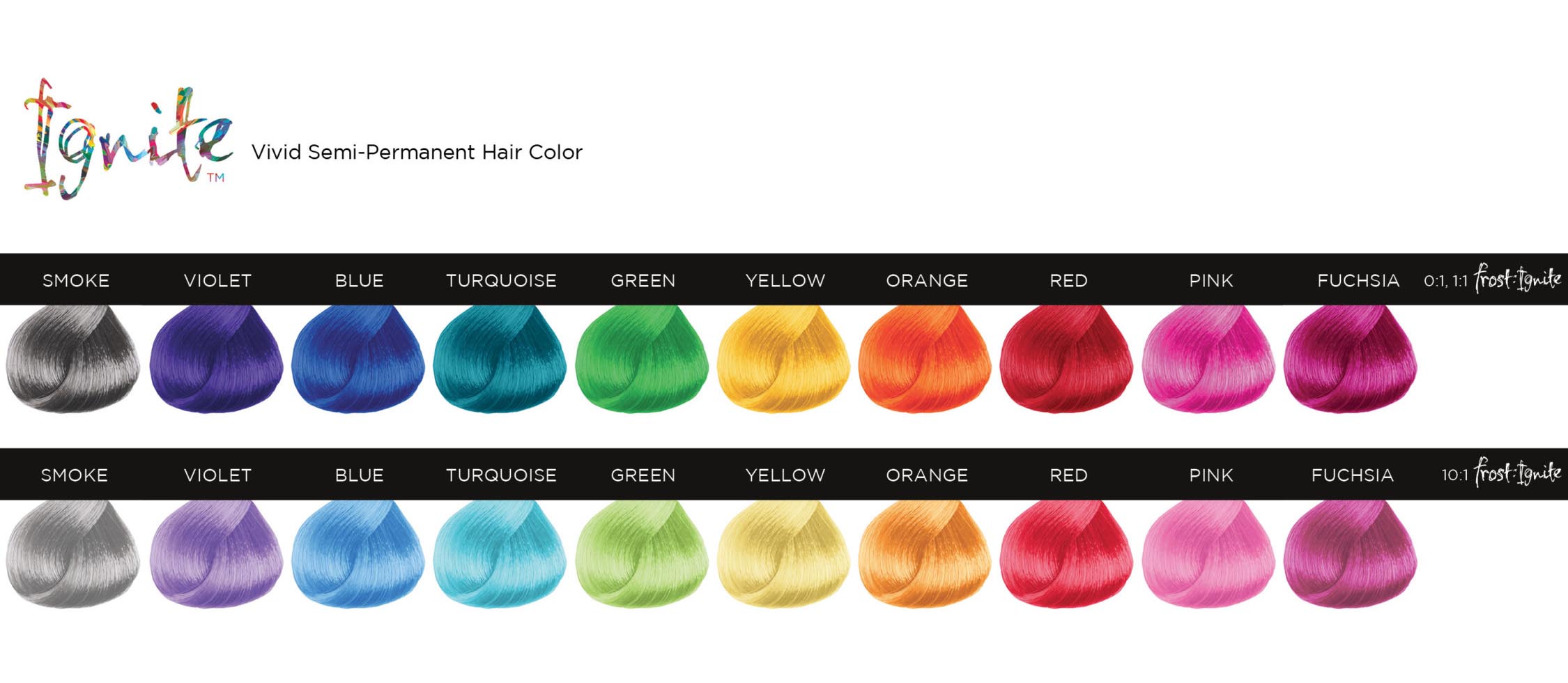 Ignite
Show off your true colors! Create vibrant vivids & eye-pleasing pastels with Ignite. Deposits directly onto hair.
ALL NATURAL BOTANICALS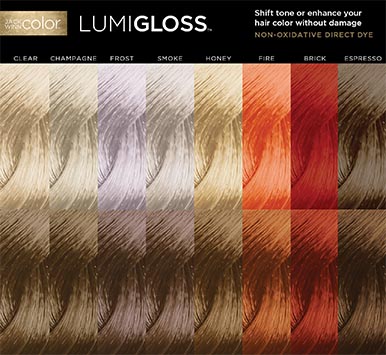 LumiGloss
Shift tone or enhance hair color without damage. Within our color line there are four different toning options — permanent, demi-permanent, liquid. And there is LumiGloss as a non-oxidative direct dye treatment that clients can use at home in place of a conditioner every 5-6 shampoos. It has the healing ingredient of panthenol, which is also used to treat skin and burns.
OUR PRODUCTS ARE DIFFERENT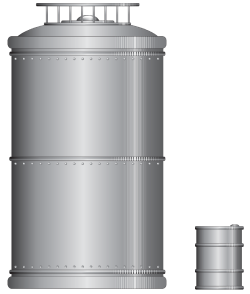 Small vats
The way to create a color line where the warms are warm, the cools are cool and the naturals are natural is to create in small vats, rather than make decisions for the whole line in one large vat.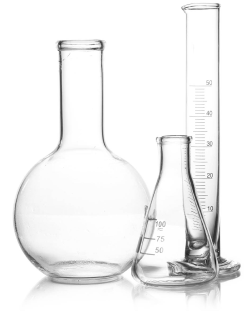 QUALITY INGREDIENTS
It was almost an accidental discovery - just how much product efficacy improves if you use the most expensive, highest-quality ingredients, instead of downgrading from pharmaceutical-grade to cosmetic grade for mass production.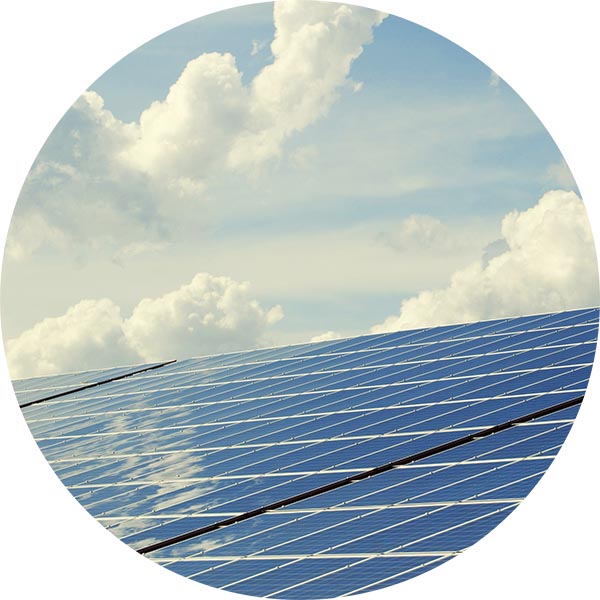 MANUFACTURING
Our color is manufactured in a facility that creates and uses most of its own solar energy. The facility is in a water-rich area of Italy and uses a double osmosis process to return waste water completely clean back into the environment.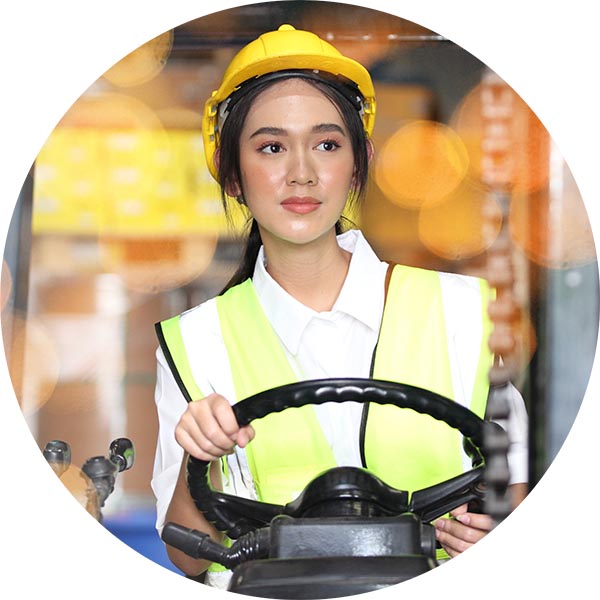 LIVING WAGE
The people who produce our products make a living wage in whatever region they live.