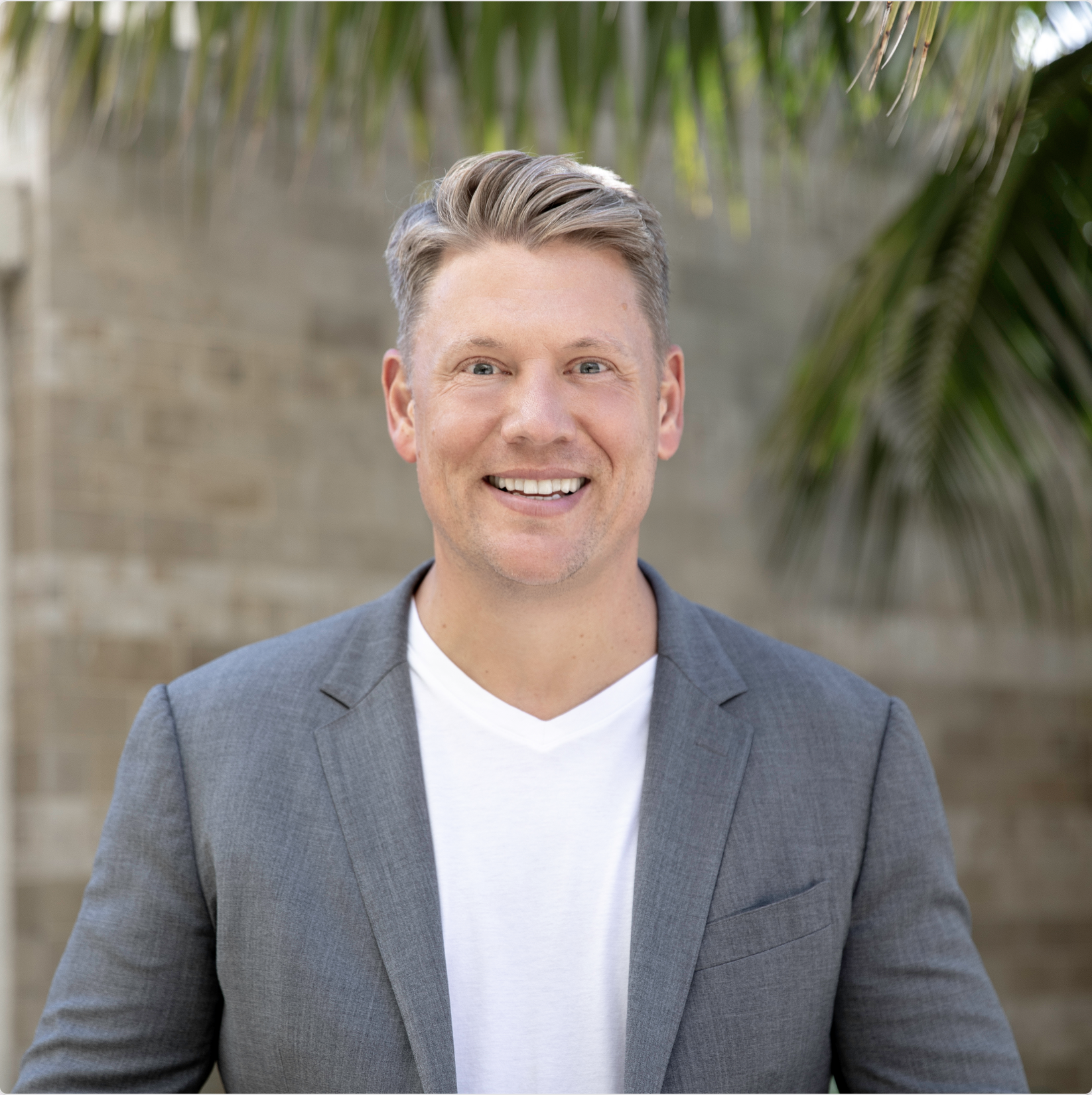 Meet Our CEO
Jack Winn has been a part of every facet of the pro hair industry. He studied at Vidal Sassoon, was a platform artist, owned a salon, educated for multiple brands, was a Creative Director for Toni & Guy, owned a distributorship, and then founded Jack Winn Pro. In addition to deep experience in beauty, he also has an undergraduate degree in Chemistry, which serves him well when it comes to formulating incredible products in the lab.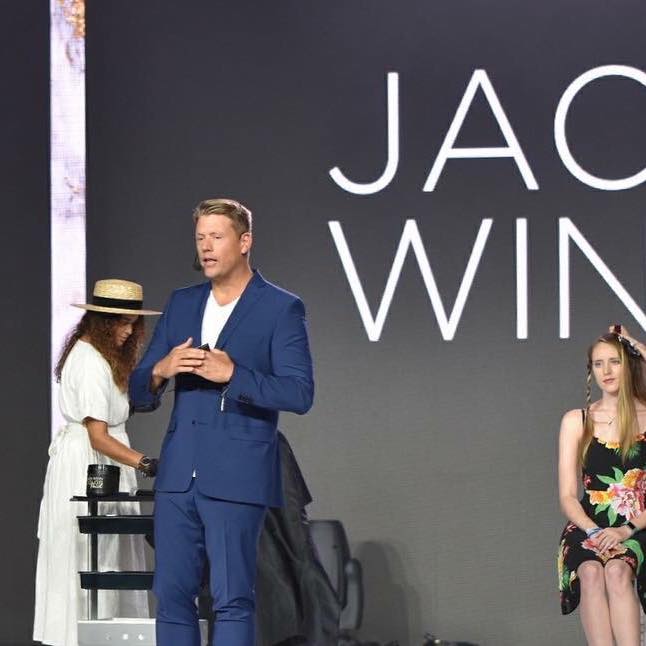 Improving the Lives of Hair Professionals
We are passionate about creating better lives for hair stylists. We create better products that achieve better results and inspire client loyalty. On top of that, we expand industry professionals' incomes by sharing our profits with you instead of with distribution channels.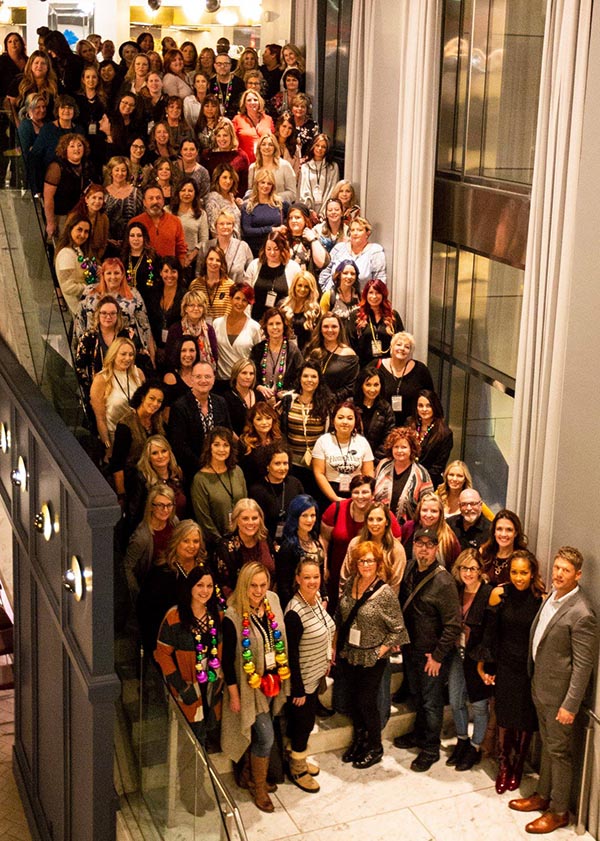 Better Products
Products that travel through a traditional distribution model have to build in markups and sales dept salaries before the product ever reaches your hands. We are able to invest more in product development because we sell directly to and through licensed stylists, and that means using higher quality ingredients.
TEXAS
2101 E Saint Elmo Road, Suite 370 Austin, TX 78744
CALIFORNIA
3176 Pullman St, Costa Mesa, CA 92626